Sensible Security
Cybersecurity begins with you
Compliance
Our business solutions are unique to your business and are customized to your specific industry, needs and culture.
Remote Workforce
Capacity for your workforce to operate anywhere in the world at any time
Global Security
Security for peace of mind for you and your customers by collaboration, creation and implementation of a security posture to help you to rise  above the competition
Our Services
We bring a a fresh, informed, penetrating look into perspective to any business large or small. Our specialists are able to "infiltrate" all company sections and analyze for areas where improvement is needed. No matter what problem we discover, we have a solution and our specialists are ready for the job.
Download our folder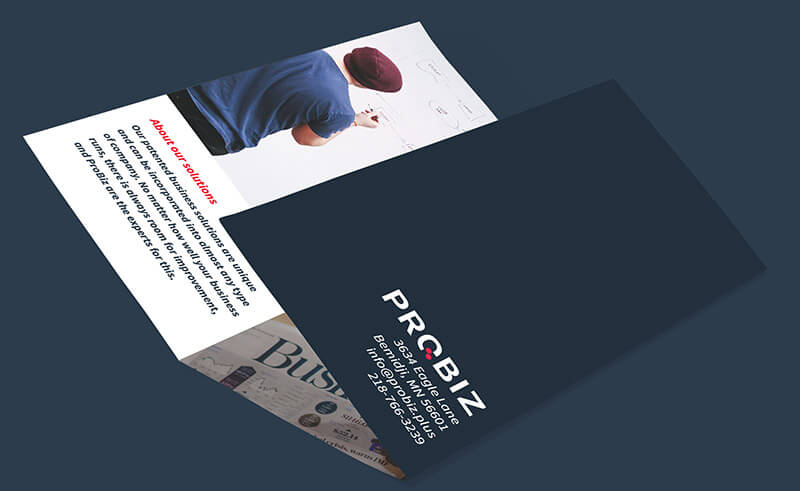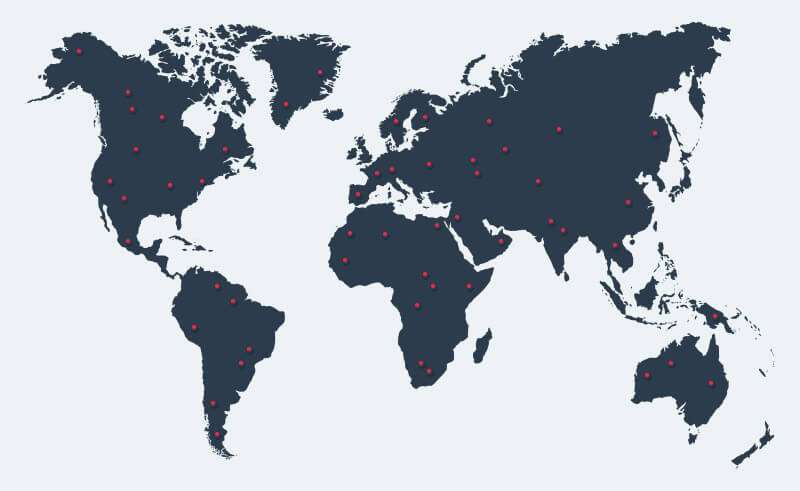 Our Team
No matter where your company is located, we are able to establish a professional team within 48 hours. Our teams are always in high alert so your potential problems can be solved with military precision. Our employees are constantly educated so they are up to date with current market trends.
Ready for a new
Business Adventure?
Get in touch with RKV Group